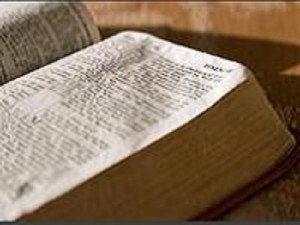 Coffee House Ministries is a non-denominational bible-teaching fellowship located in Fairbury, NE. This church desires to teach the Word, equip believers in Jesus for His work and reach out to our community with the Gospel. Coffee House Ministries in that outreach. We meet for prayer, praise and teaching at 10:30 am on Sunday mornings. We would love to have you join us!
Our Pastor
Pastor Mike McDonald came to Fairbury in June of 2012. He is a graduate of the University of Nebraska with a degree in psychology and a ThM from Dallas Theological Seminary. He has preached for over thirty years here in the US as well as Mexico, Canada, Thailand, Germany and China. He is excited to start a new ministry in Fairbury to reach out to the hungry for Christ's righteousness. Coffee House Ministries in that outreach.
Pastor Mike (as he likes to be called) and his wife Mary Kaye have five grown children and eight grandchildren. They enjoy travel, people, playing bridge and of course, coffee!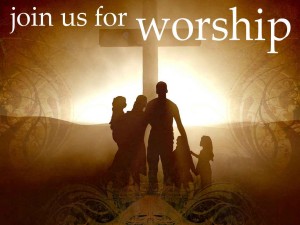 Our Worship
Coffee House Ministries believes that worship of God is an ongoing lifestyle. Worship s not just on one particular day, but every day. The church meets on Sunday to worship together through prayer, giving, singing and the study of God's word.